The PC market is still a bleak place to be, but not as bleak as expected, according to new figures released Wednesday.
Worldwide PC shipments will decline at a slower pace in 2014 than previously thought, as Chromebooks and Windows XP upgrades help drive new purchases, IDC said.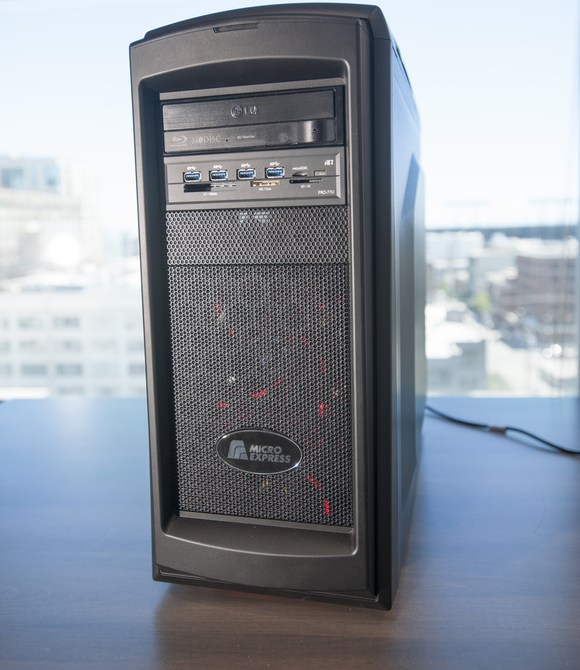 Global PC shipments will decline by 3.7 percent this year, IDC said, revising its previous forecast of a 6 percent decline. The new prediction came with a caveat, though: IDC says the future of the PC market is still "tenuous."
IDC predicts PC shipments this year will reach 303.5 million [M], comprised of 133.5 million [M] desktops and 170 million [M] laptops. The market will do much better this year than in 2013, when shipments declined by 9.8 percent from 2012.
PCs with the older Windows XP OS are being upgraded in larger numbers, IDC said. Chromebook shipments are also growing, particularly in the education sector, which has contributed to the improved outlook.
Reduced prices and a surprise slowdown in tablet shipments have also helped stem the bleeding.
There's also been more interest in smaller-screen tablets, which are less able to serve as replacements for PCs, rekindling interest in desktops and laptops, said Jay Chou [CQ], senior research analyst at IDC, in a statement.
But the Windows XP replacement cycle won't last forever, and that driver will ultimately evaporate, Chou said.
A new Microsoft OS known as Threshold, and expected to be called Windows 9, could boost PC demand next year, but it's hard to gauge its impact until any benefits become clear, Chou said.
Long term, IDC expects PC sales will continue to decline. The research firm is projecting worldwide shipments of 291.1 million in 2018, below this year's level.
Ketu mund te Komentoni!
komente
In this article